Greetings, fellow fashion enthusiasts! As a fashion design student, I understand the challenges we face in constantly seeking ways to innovate and revolutionize the industry. It's an exciting journey filled with exploration and creativity. Recently, I had the incredible fortune of discovering the remarkable Teckwrap Vinyls at the Creative Crafts store. These vinyls have truly been a game changer, simplifying the process of creating awe-inspiring designs and allowing me to unleash my imagination like never before. Today, I am thrilled to share with you the magic these vinyls possess and the remarkable outcomes they can help us achieve. All you need is a Cricut or any other electronic cutting machine! So, let's delve into the world of Teckwrap Vinyls and witness the wonders they can create!
Teckwrap's Glow in the Dark Puff Heat Transfer Vinyl: Where Fashion Meets Cosmic Brilliance!
Prepare to embark on a fashion journey that transcends the boundaries of design! The Glow in the Dark Puff vinyl is no ordinary material; it possesses an otherworldly glow that comes to life when the lights go down. It also boasts a luxurious puff texture, adding an extraordinary dimension to your designs. With a simple application of heat, watch as your artwork comes to life, forming tactile and eye-catching elements that demand to be admired. We've got it in Neon Orange, Neon Green, Neon Pink, and Blue – so you can go crazy with the endless possibilities!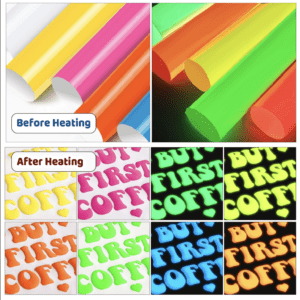 Teckwrap's Cold Colour-Changing Vinyl: Where Fashion Takes a Chilling Twist!

Teckwrap's Cold Colour Changing Vinyl is here to give your designs an icy-cool upgrade that will leave everyone shivering with delight. This vinyl is no ordinary chameleon; it reacts to chilly touch, unveiling a kaleidoscope of hues that dance before your eyes. The cool texture it brings adds an extra layer of intrigue, making your creations stand out in a crowd. With its transformative powers and cool aesthetic, you can create designs that are as bold as they are mesmerizing – and they're available in an array of colours! From futuristic garments to avant-garde accessories that defy conventional color palettes, this vinyl is your key to unlocking a world of style. Have a look at it's magic here.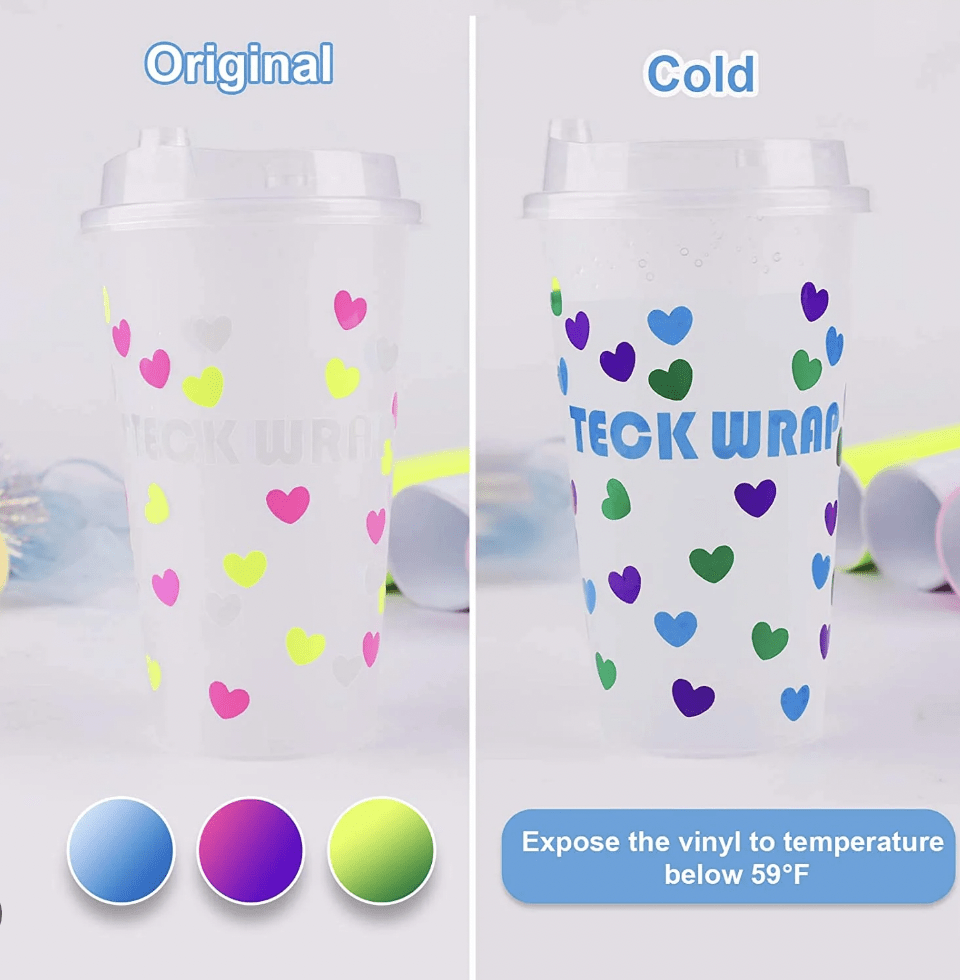 Teckwrap's Glitter Heat Transfer Vinyl: Get Ready to Ignite the Fashion Scene! 
Teckwrap's Glitter Heat Transfer Vinyl is here to sprinkle your designs with an irresistible dose of sparkle that will make them the shining star of any event. This vinyl is no ordinary glitter—it's like a sassy dance party captured in fabric form. With its dazzling array of shimmering particles, it transforms your creations into radiant works of art that demand attention. Simply apply heat, and watch as the glitter particles come alive, reflecting light in a mesmerizing display of fashion brilliance. Available in Black, Red, and White!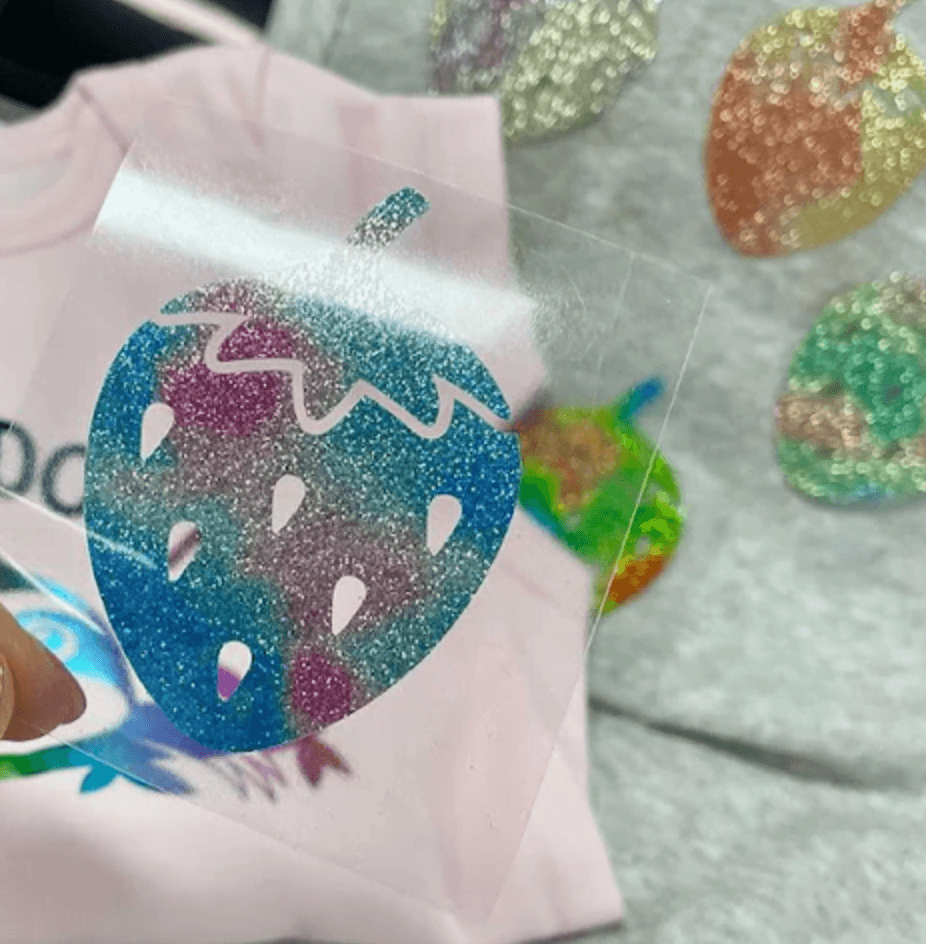 Innovation is the lifeblood of the fashion industry, and the introduction of the Teckwrap vinyls has undeniably reshaped the landscape. As a fashion designer, I'm grateful for these extraordinary materials that allow me to push the boundaries of my creativity. Whether it's adding an unexpected element of surprise, creating texture and dimension, or infusing my designs with a touch of sparkle, these vinyls have truly become my go-to tools. So, embrace the magic, and let your imagination run wild with these transformative Teckwrap vinyls!
To check out more of the amazing things you can do with DIY Fashion, head to the Creative Crafts website: https://creativecraftsdxb.com/
Lastly, if you live in Dubai, do go give them a visit 🙂
Address:
Creative Crafts
Al Shraifi Building 1,
Shop numbers 30&45,
Opposite Karama Post Office, Dubai