There's a certain charm in gifting someone a soap that you've personally crafted. Imagine tailoring the scent, color, and texture to match their preferences. These handmade soaps become tokens of care and consideration, carrying the essence of your thoughtfulness.
In the world of crafting, few activities offer the personal touch and creativity that soap making does. It's not just about crafting soap bars; it's about crafting experiences. So, whether you're looking to create thoughtful gifts for your loved ones or considering starting a small business venture, soap making opens doors to one of the best personalised items you can provide! 
At Creative Crafts, we understand the importance of quality materials for successful soap making. Our store is your one-stop destination for a wide range of soap making essentials. From soap bases and colorants to scents and molds, we offer everything you need to create beautiful and meaningful soap bars. Let's have a look!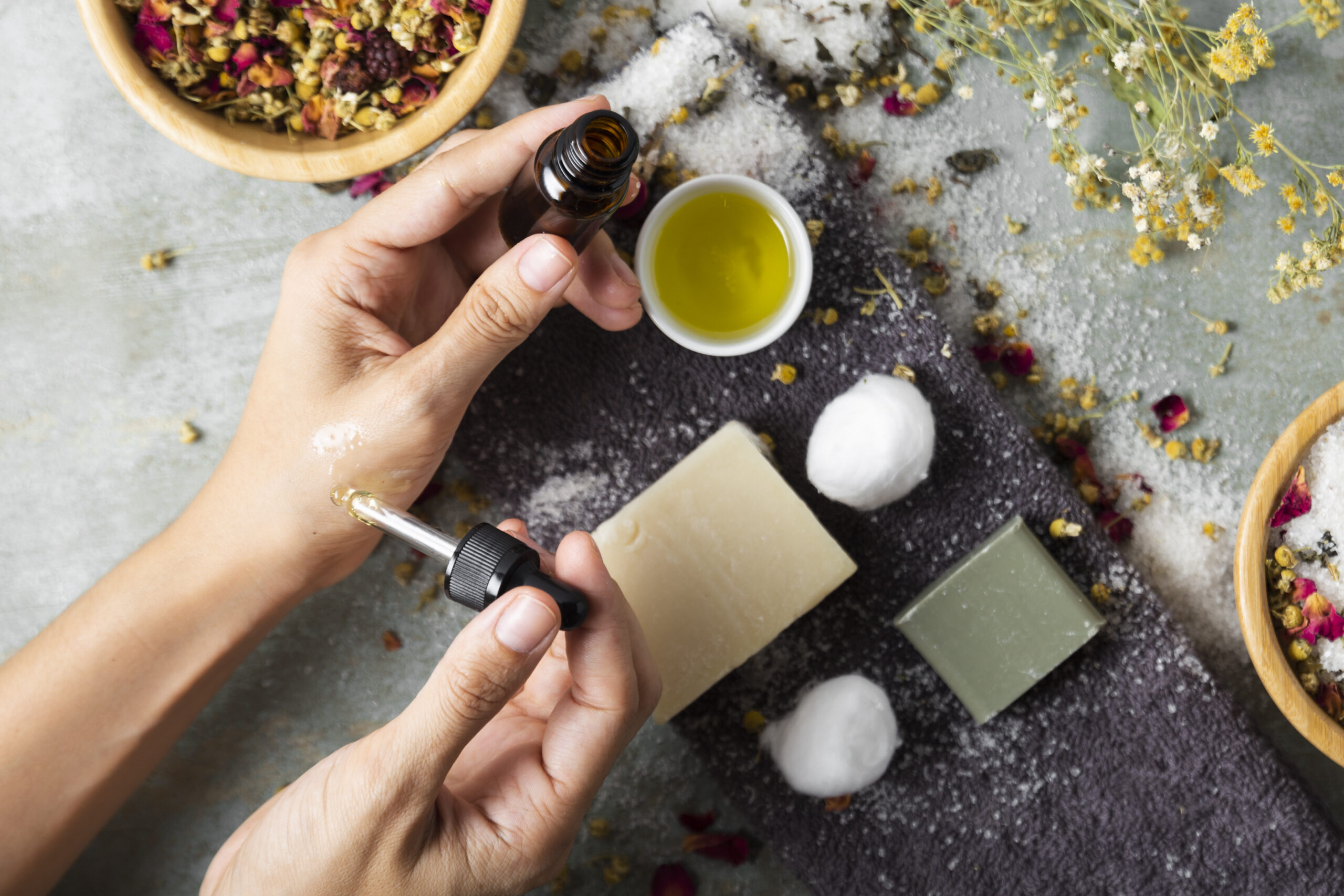 We've scoured the market to bring you the most extensive range of materials to allow you to experiment as you wish with soap making and create according to your vision! 🙂 

1. Soap Base: At the heart of every soap lies the soap base, available in a variety of options such as glycerin, shea butter, goat's milk, jelly base, and more. Each base brings its unique properties to the mix, offering different levels of moisturization and lather. We even have effervescent bath beads to make some delightful bath bombs! 
2. Soap Colorants: Soaps are just incomplete without a splash of color, aren't they? We've got some earthy pigments for a subtle punch, and even vibrant hues for something a little more bold. 
3. Soap Molds: Choose from an array of molds to give your soap its shape. We've got some intricate soap wrap molds, such as honeycomb and wood grain! We also have some fun molds like unicorn, heart, and flower-shaped ones. 
Soap Oils: The aroma of your soap can transport you to different worlds. Essential oils and fragrance oils let you create an olfactory experience, whether it's soothing lavender or invigorating citrus.
That's pretty much it! Whether you're creating soaps for personal use, gifts, or even starting a small business, the world of soap making is as diverse as it is exciting. Step into Creative Crafts today and immerse yourself in a world of soap making materials that fuel your creativity and bring your artistic visions to life.


Address:
Creative Crafts
Al Shraifi Building 1,
Shop numbers 30&45,
Opposite Karama Post Office, Dubai