The excitement of a new school year is upon us, and what better way to embrace it than by infusing you or your kid's academic journey with a touch of creativity and personalization? The Cricut machines have opened up a world of possibilities for school supplies to become a canvas for your imagination! We went and picked up a couple of Daiso products and explored a range of back-to-school crafts, all made possible with the magic of the Cricut Joy machine and the Teckwrap Vinyls. Let's dive in!
1. Personalized Pencil Case: Let's reimagine the classic pencil case. Customization meets utility, resulting in a pencil case that's not just a storage solution, but an extension of your unique style. Watch a reel tutorial on the same here.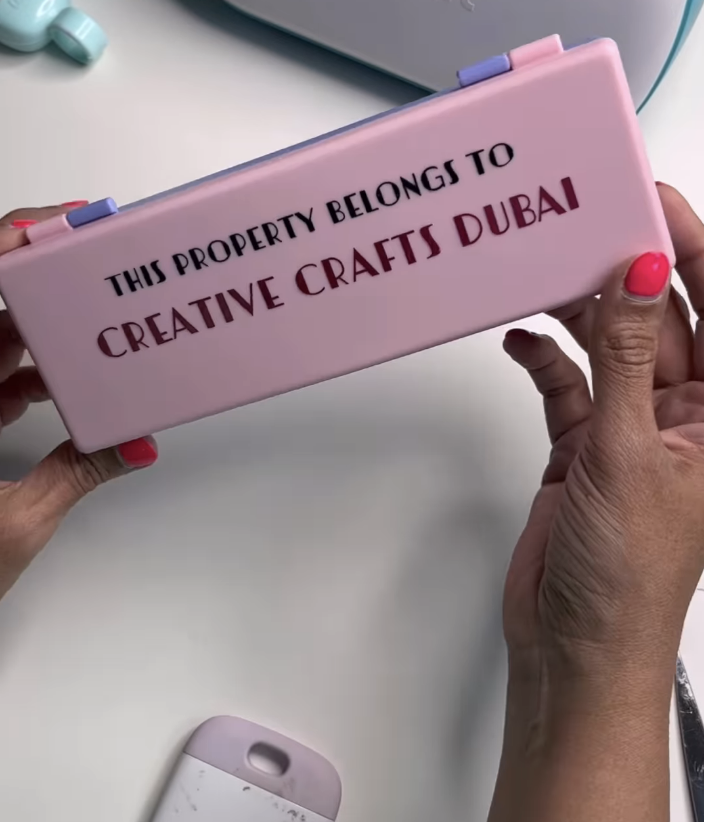 2. Rewritable Whiteboard: Rewritable whiteboards are all the galore on social media, but finding one that works for your specific solutions is a task. Moreover, they're pretty expensive! But, we've made it so easy to make and use. You can elevate your whiteboard to say whatsoever you please with the help of Cricut Design Space. And, if you want to make the same one as us, head to this link to Cricut Design Space to access the template: https://design-beta.cricut.com/landing/project-detail/64d0f50f693f9b935d543e97
Watch a reel tutorial on this project here.
       3. Personalised Drawer Set: Who says organization can't be a visual delight? We've created a cute little addition to our office space with this personalized drawer set that's more than just compartments. We took the Daizo drawer set and painted over it with chalk paint, and finally completed the look with some personalization through our Cricut.  Watch a reel tutorial on the same here.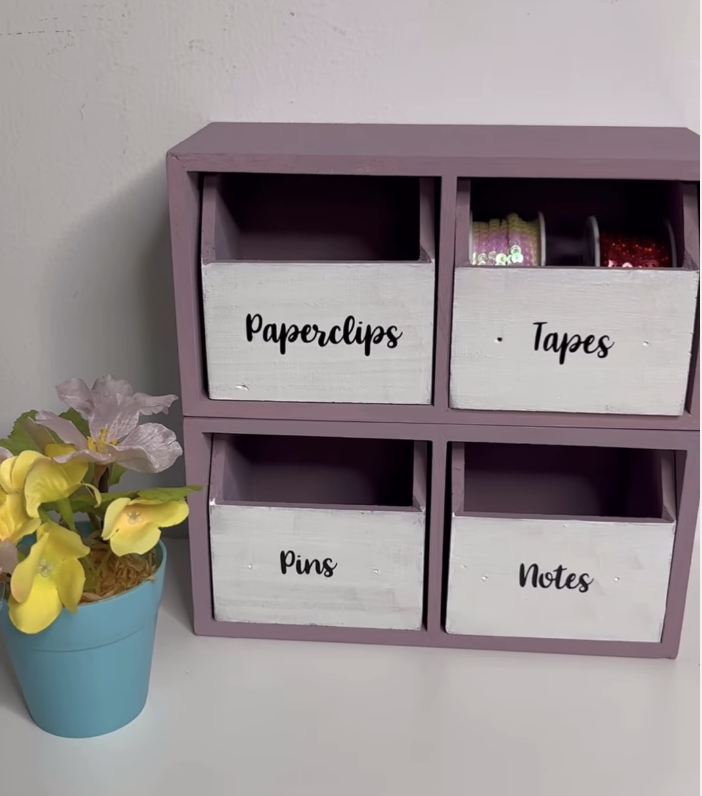 4. Bespoke Pouch: At Creative Crafts, we truly believe pouches aren't just carriers, but in fact style statements! You can hop onto Cricut Design Space and create any design of your choice, whether that's a stark pattern or simply your name in a bold font. Watch a reel tutorial on the same here.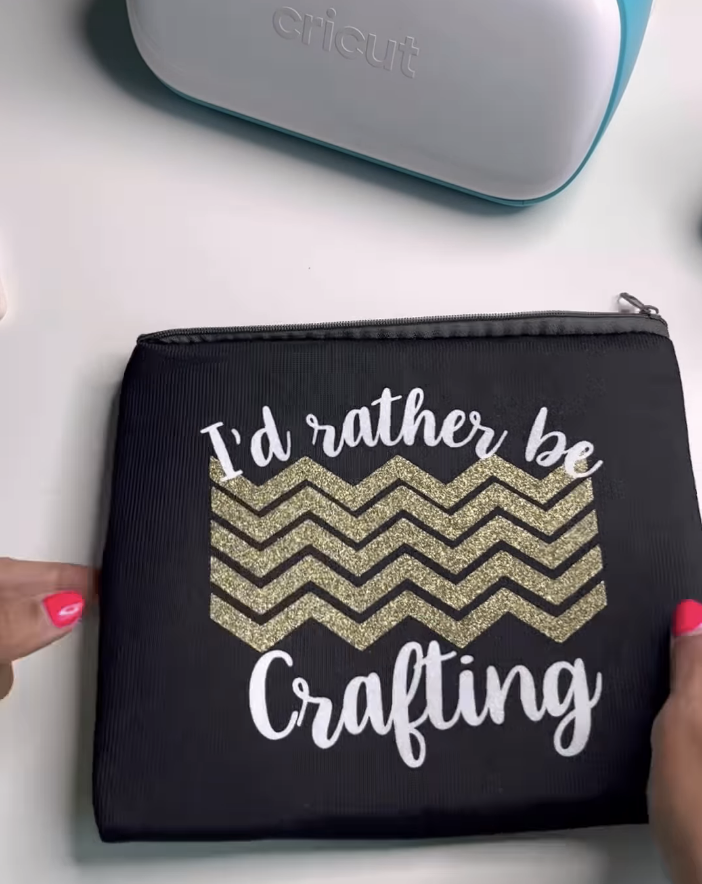 5. Lunchbox: Add a little joy to those ordinary lunch boxes with the magic of Cricut. We've elevated ours up a notch with a simple addition that's still impactful. Watch a reel tutorial on the same here.
Simple, but effective, aren't they? We love how these have turned out and can't wait to see how yours have! Do share your creations with us 🙂
For more craft ideas and inspiration, don't forget to keep up with our website, we roll in a new set of products very often for you to experiment with! You can also come down to our store in Dubai:
Address:
Creative Crafts
Al Shraifi Building 1,
Shop numbers 30&45,
Opposite Karama Post Office, Dubai