Crafting is certainly an invigorating process–but tends to demotivate some due to limited funds to spend on supplies. We get it!

But, now we have an easy way for you to go all out with the creativity without spending too much–with our affordable craft supplies under 15AED/-. Let's dive right into it:
Flower Making:

You've always wanted to make your own flowers, but it's just too much work! We get it. Not only can they be time-consuming, but also heavy on the pocket if you pick the wrong supplies. 
But, we have an affordable way to navigate the flower-making process, with our splendid paper punches, of course! Paper punches are a great way to make flower clusters which can be used as embellishments, decor items, or even card decorating. All you need is some card stock of different colours of your choice and flower punches to cut them out–then you have a beautiful bouquet worth flaunting 🙂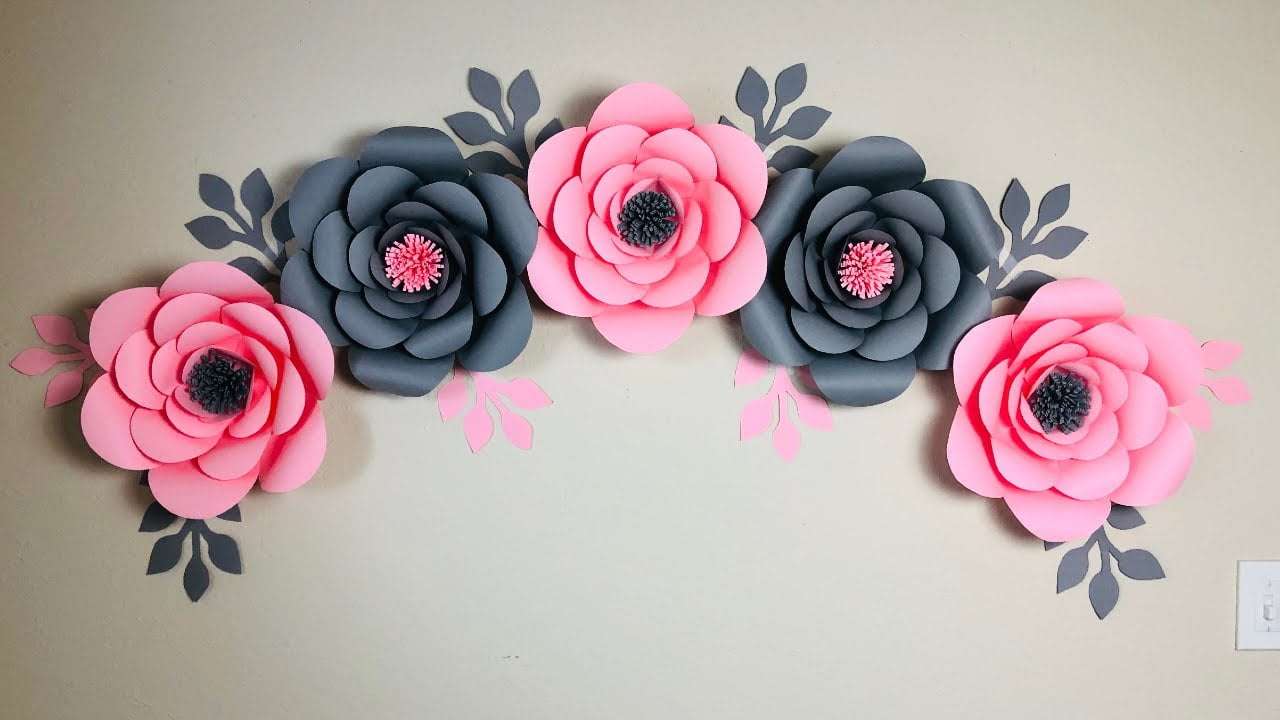 Here are the supplies you'll need:
Cardstock: Starting from AED 3.15/-
Flower Punch: Starting from AED 5.25/-
DIY Cards:

Why settle for commercial, store-bought cards when you can make your own and add a personal touch? We have the easiest method and supplies to create your very own card. All you need is some cardstock and paper punches and you're good to go 🙂





You may think that only two materials might limit your creativity, but we're here to tell you otherwise. Our cardstocks are available in some fun colours, patterns, and even metallic options. Whereas our punches come in various shapes, including flowers, hearts, stars and circles–so you can go all out with some creative confetti! 
Get it here:
Cardstock: AED 3.15/-
Paper Punches: Starting from AED 5.25/-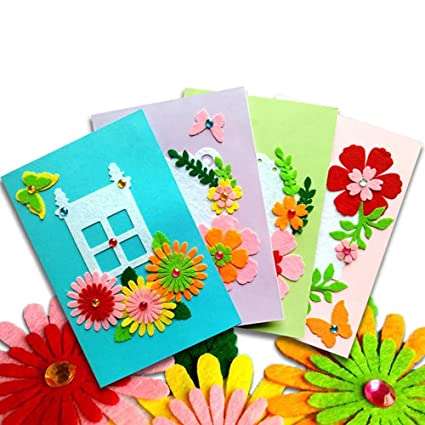 Decoupage by Upcycling:

Decoupage is one of the most fulfilling art forms, and for good reason. It allows you to transform your old, battered items like teapots, bottles, and mugs into something refreshing that's sure to be a conversation piece in your household. 
Our decoupage and rice papers are available in some of the most wondrous patterns and colours to bring life to your old items. And, the fact that this method involves upcycling only makes it all the more satisfying! 
All you need is: 
Rice Paper: Starting from AED 7.35/-
or Decoupage Paper: Starting from AED 5.25/- 
Mod Podge: Starting from AED 10.5/-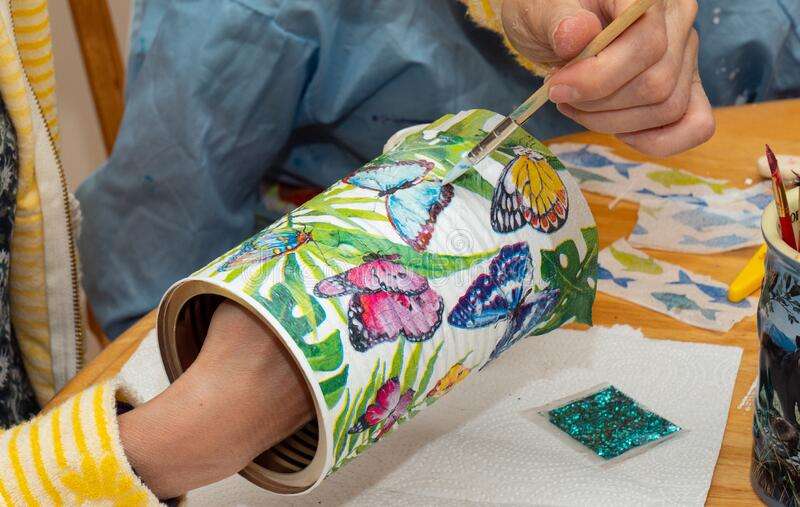 Yarn/Crochet:

Looking for a fun, affordable, and creative way to spend your free time? Look no further than crochet! Crochet is a type of needlecraft in which you use a hook to create fabric from loops of yarn. You can make bags, blankets, sweaters, hats, and so much more! 
The best part is that this affordable craft is easy–once you get the hang of it. And it allows you to explore your creativity to no bounds 🙂 Here's what you'll need: 
Yarn: Starting from AED 9.45/-
Needles: AED 5.25/-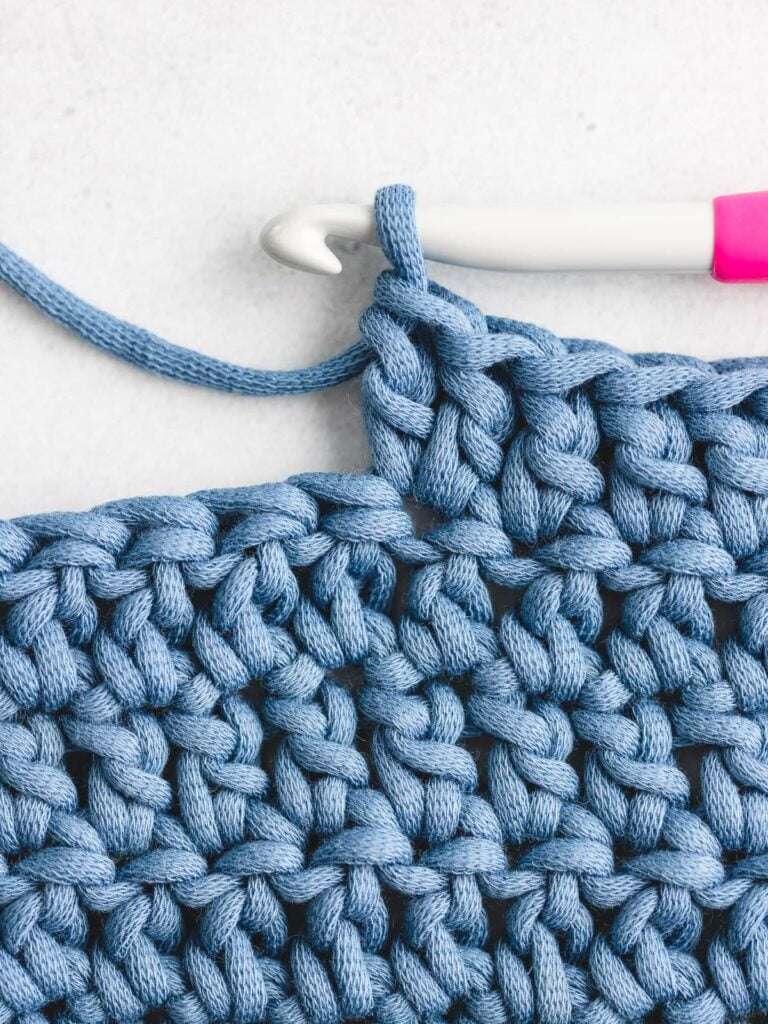 Painting:

There's nothing more fun than expressing yourself on paper, is there? Painting can be a form of healing for some–and for good reason. They allow you to go crazy on paper and create wonderful works of art of any kind. You can create posters for your home, portraits for a friend, or just some fun artwork to keep around. You can even use our aesthetic stencils to create some beautiful pieces. Here's what you'll need: 
Acrylic Paints: Starting from AED 12.6/-
Stencils (Optional): Starting from AED 7.35/-
Sketchpad: Starting from AED 3.6/-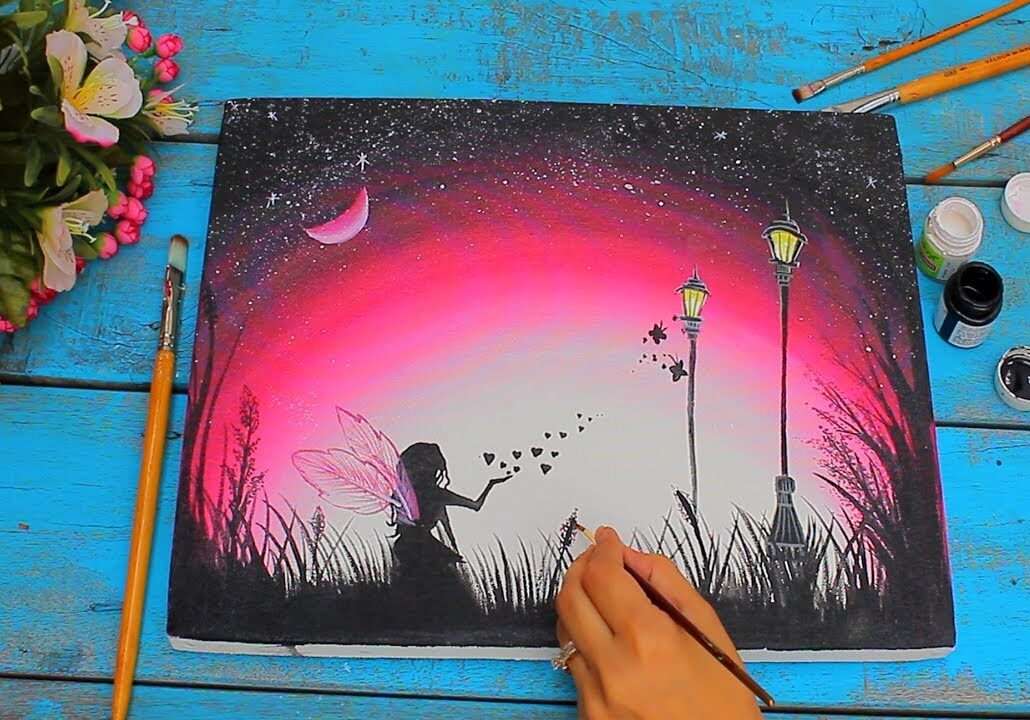 Paper Quilling:

Paper quilling is a favourite crafting pastime for many. It is the art of using long, thin strips of paper, rolling and pinching the pieces into different shapes, and then glueing the shapes together to form decorative art. Paper quilling projects can be used to decorate cards, boxes, gift bags, and picture frames, or even be made into 3D stand-alone art pieces.
Here's what you'll need: 
Quilling Paper: Starting from AED 3.15/-
And that's all we have for you today! Now you need not put a damper on your creativity when we have a bunch of options for you to get creative without burning a hole in your pocket 🙂 
Find all the materials you need to create crafts under AED 15/- at www.creativecraftsdxb.com. And keep an eye out on our Instagram page to know what's trending in the arts and crafts space! 
We offer worldwide shipping on our website! And if you live in Dubai, come on down to our store to get your hands on some fun craft supplies. 
Address:
Creative Crafts
Al Shraifi Building 1, Shop numbers 30&45,
Opposite Karama Post Office, Dubai