Now more than ever, the world is calling for a sustainable way of living–whether it's what we wear, use, or buy. It's evident that the environmental crisis is at large, and while it seems unfixable, even one step can help create a difference! Today, we're urging you to start small with some upcycling 🙂 
Upcycling has become the new norm in pretty much every industry, from technology to fashion to even crafts. And, it's high time we crafties got on board with it. So, if you're ready to reduce your carbon footprint while creating some dazzling craft projects, this read is for you. 
As a crafts store, we at Creative Crafts have a plethora of patterned papers and card stocks. And we know just how much of those scrap papers get left over and head to the garbage can. But, you can reuse those scraps to make something amazing, instead of throwing them away!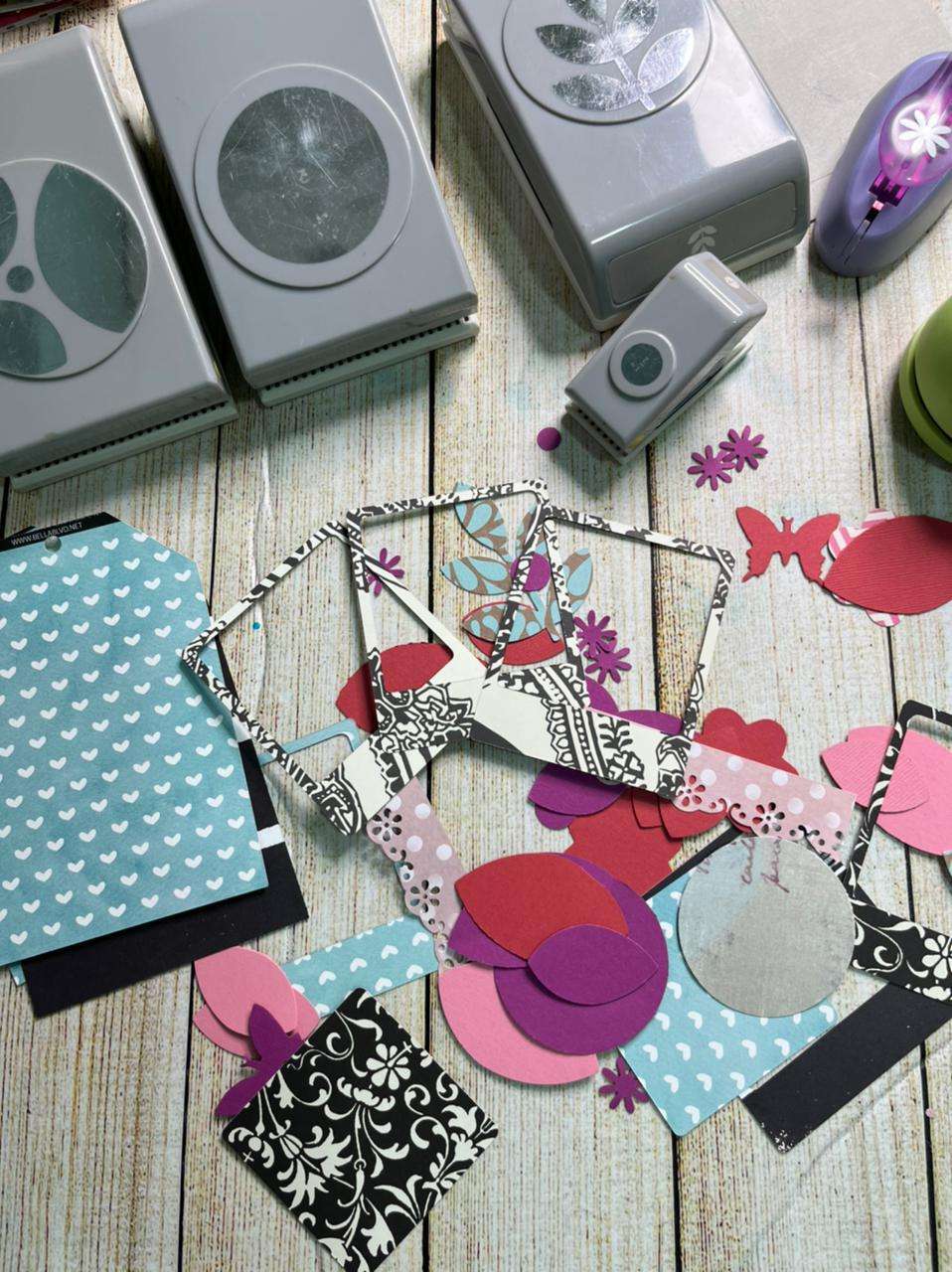 And when you create something good that does good to the environment, it feels rewarding, to say the least. So come on, pick up those small bits and pieces and let's create some embellishments. 
Here are some materials you can use to create some lovely embellishments out of your scraps: 
Use them in your scrapbooks or make quirky decor items, or simply take your gift wraps up a notch. The possibilities are endless. Here are some we tried out: 
A Tag Album: video tutorial here.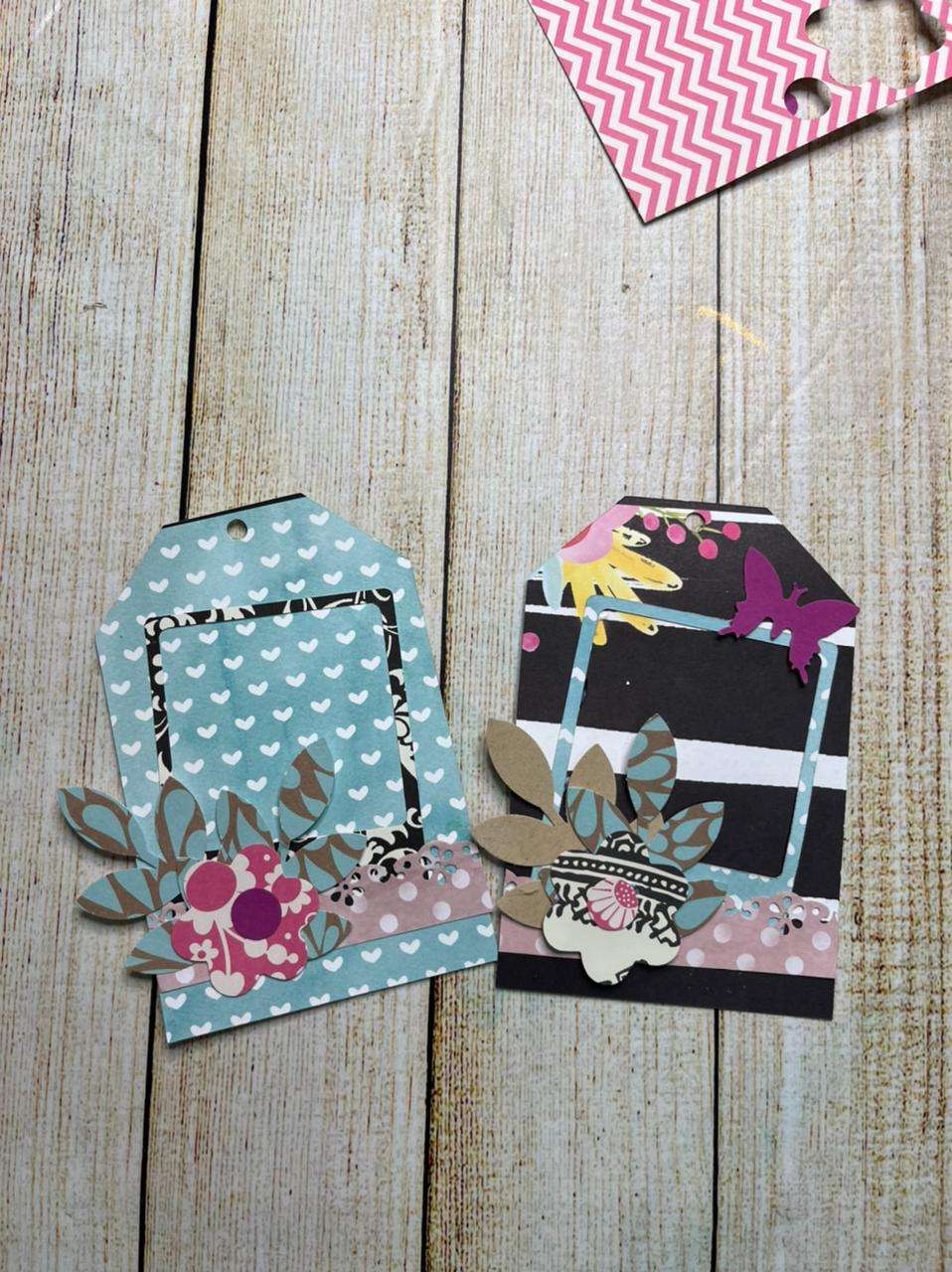 Some Gorgeous Laces: video tutorial here.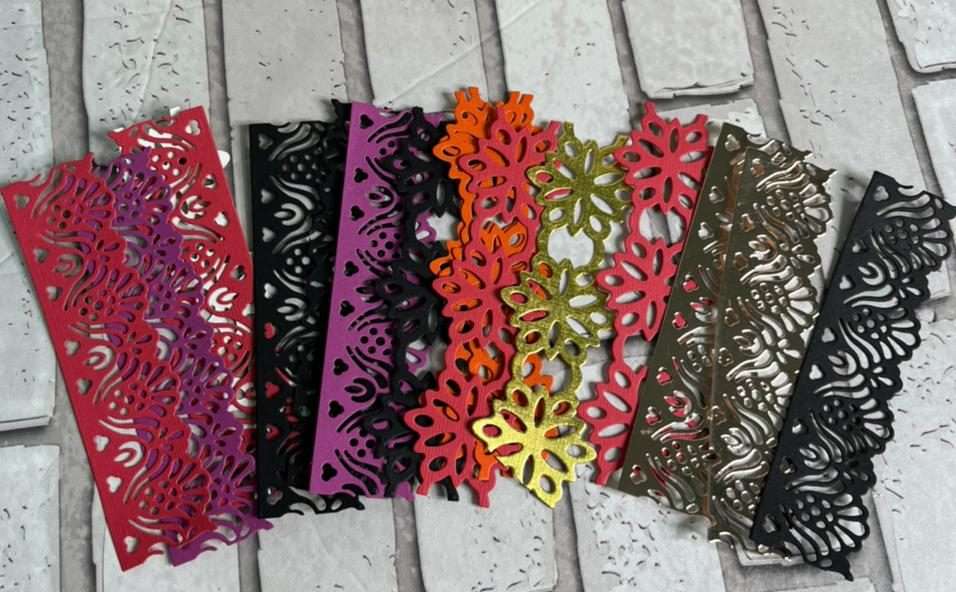 Lovely, aren't they? Will you be trying them out? If yes, we'd love to see what you come up with, so please do share! 
For more craft materials and tutorials, head to our website: https://creativecraftsdxb.com/ 
We offer worldwide shipping. And if you live in Dubai, come on down to the Creative Crafts Store and get your hands on these must-have craft supplies.
Address:
Creative Crafts
Al Shraifi Building 1, Shop numbers 30&45,
Opposite Karama Post Office, Dubai