I had to attend a religious function and instead of taking regular Indian sweets (which lands up getting re-cycled), I decided to make something that the kids could have. And who doesn't like a Kit Kat chunky.
So I thought of wrapping each piece in an individual box, which each child could take home. I scoured for hours over the Internet trying to find tutorials for making a gift box for Kit Kat chunkies but couldn't find any. So, this is what I came up with.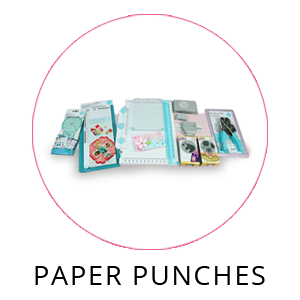 Take a thick piece of cardstock and cut to 7×5.25". I normally use a thicker cardstock so the box can be sturdy.
On the long side score at 1" and 6".
On the shorter side score at 1", 2.25", 3.25" and 4.5".
As in the picture cut off the parts highlighted. This is the top of the box and the flap which goes over.
Use a corner rounder tool and round off the edge. This gives it a neater look.
Cut the sides as in the picture. These are the sides of the box.
Glue the edges.
I cut out 4.75"x 1"from a piece of Halloween scrapbook paper that I had remaining from a previous project. (I just love using my scraps, frugal as I amJ) Adhere it to the top of the box as in the picture.
I again used some scraps I had to make a tag. I think it was 1"x 2.5". I used a slightly bigger piece of cardstock to layer the tag.
Using 2 googly eyes(I found in my scrap stash), adhere it to the top of the tag. Use you sharpie to write, "BOO".
Use a Jute string or any twine that you have lying around and tie the box to close it along with the tag.
This is a perfect fit for 1 Kit Kat Chunky.
As you can see I have made it also in a different theme. Possibilities are endless.
I hope you will make these and I would love to hear from you and see the pictures.