Have you ever felt that your lack of finances has been putting a damper on your craft journey? Whether you're a student only just starting out or an adult in dire need of prioritizing other things, that doesn't mean you need to put a hold on creating crafts! We have a wide selection of crafts under AED 10/- only, from which you can create some magical projects worth flaunting, from scrapbooking to drawing to making some holiday wooden ornaments. Here's our curation: 
Sharpies:

The iconic permanent markers with intensely brilliant colors designed for boldly original, courageous, outrageous, attention-drawing art! The classic Sharpie has been a staple in every crafter's journey, and for good reason. And, one single Sharpie is available at only

AED 8.40/-

on our website! We even have some metallic options!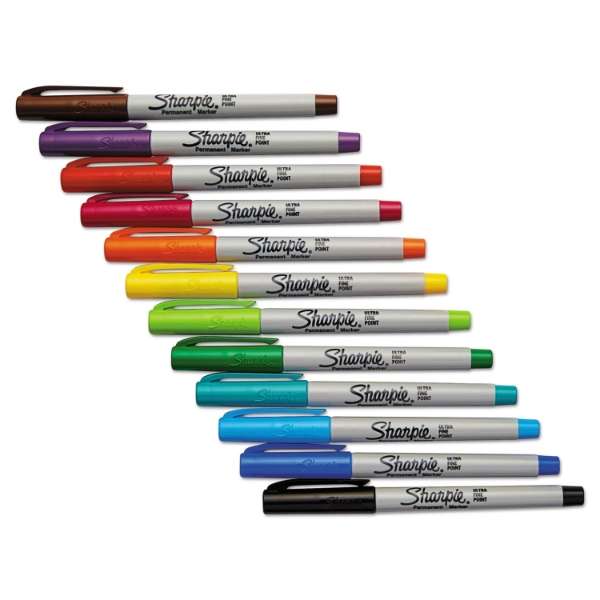 Funbo Sketch Pads: When getting your art groove on, you need a versatile little sketchpad to be your canvas. The Funbo sketchpad features 20 A3 pages for daily drawing and creating. It's also acid-free, so it won't fade out over time! Get this for anywhere between AED 3/- to AED 8/- on our store!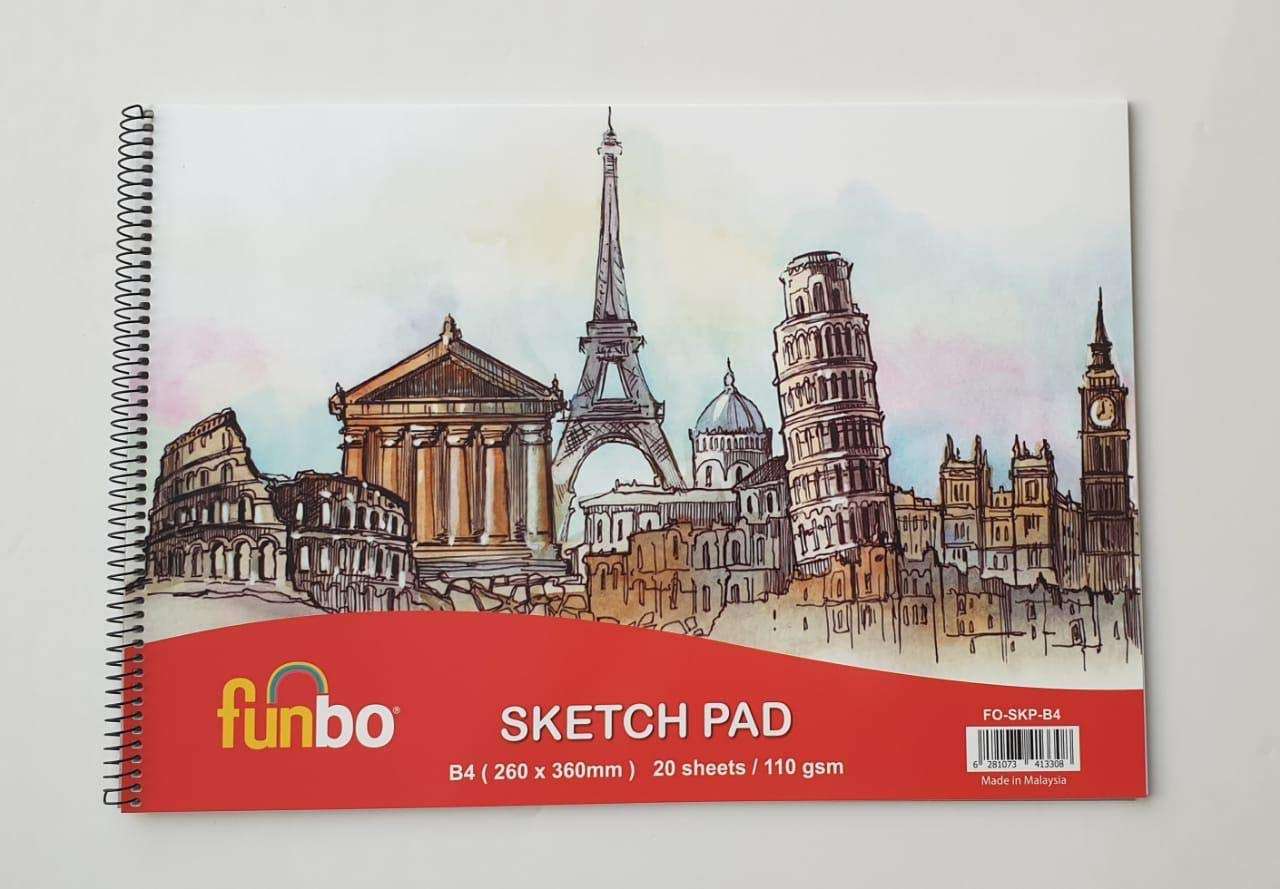 Artsy Arabia Scrapbook Paper: The Artsy Arabia scrapbook papers are a delightful little bunch. A swirl of vibrant colours and interesting patterns add character to your scrapbook projects with ease. It's printed on both sides, so each sheet contains 2 designs for extreme versatility! One sheet is only for AED 5.25/-.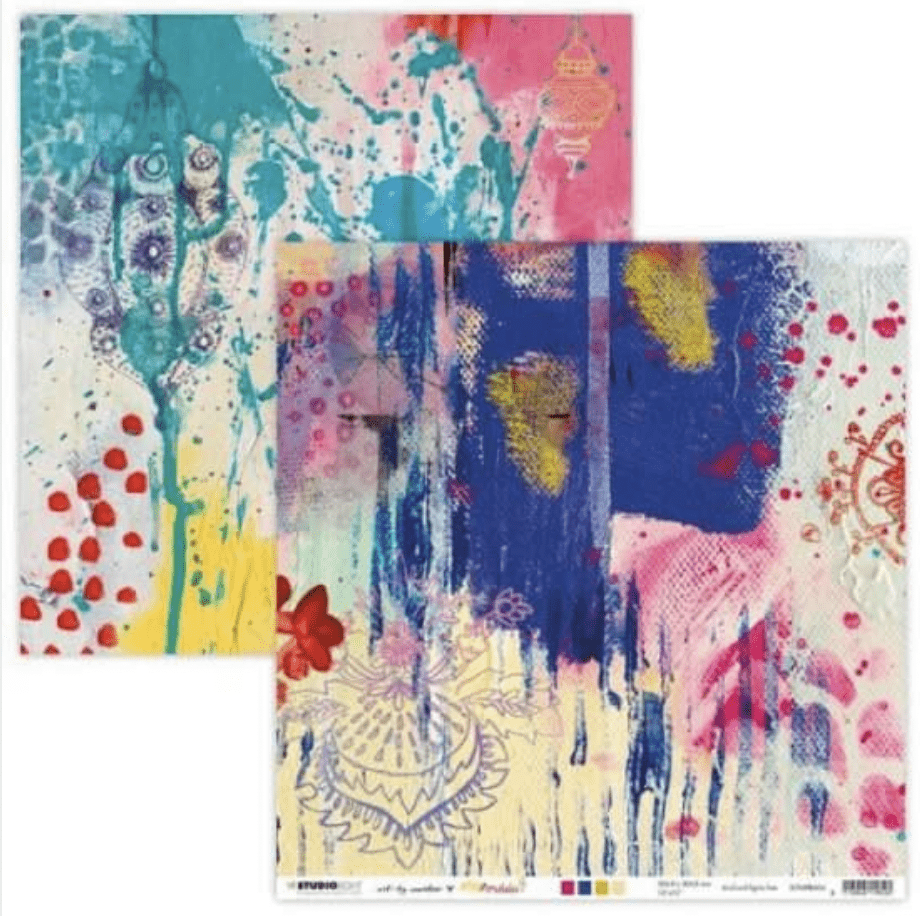 Bazzil Cardstocks: The cardstocks come in a range of bright colours and designs to use for your art projects. These cardstocks can be used to make pretty much anything, whether they're DIY projects, scrapbooking, or any other project that requires a touch of creativity. Get them on our website for anywhere between AED 3/- to AED 10/-.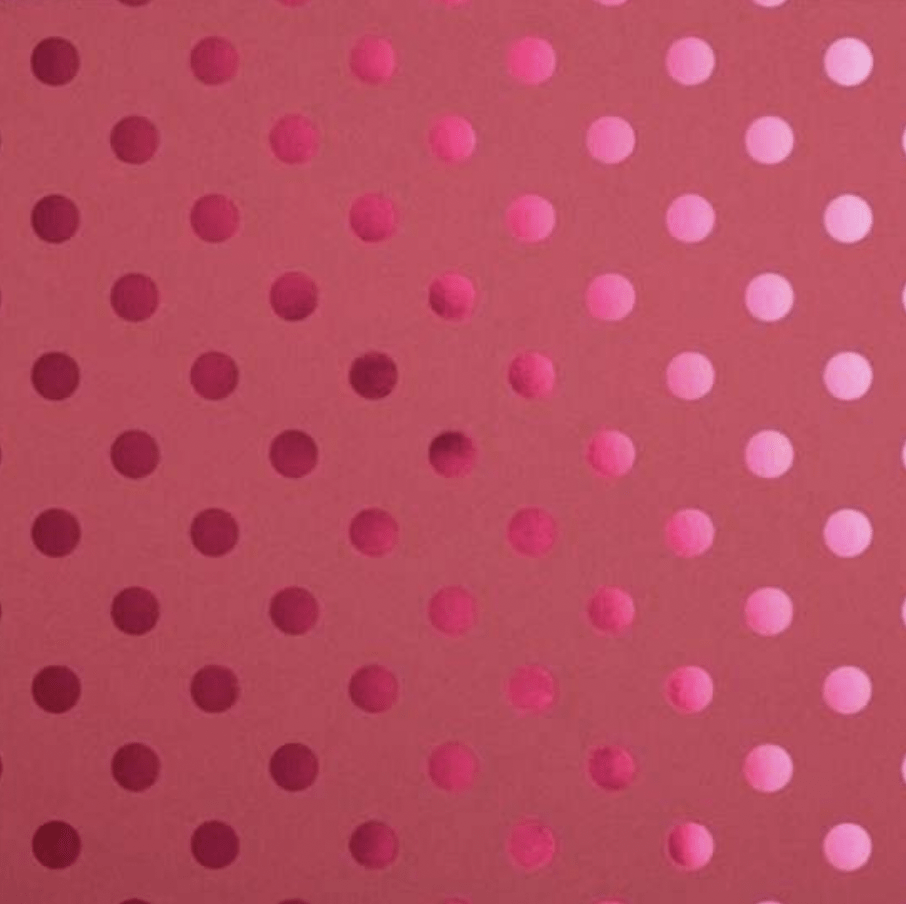 FabScraps Chipboards: The Fabcscraps chipboards are available in a selection of designs to make the ideal DIY decor item in your home. With fun little sayings and quirky looks, all you have to do is apply some paint/embellishments of your choice for a great accent. You can even use your Cricut machines to dye-cut these. Get these for only AED 8.75/- on our website.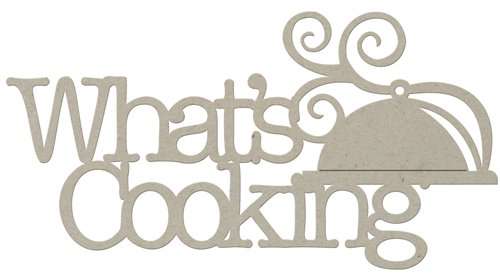 Wooden Ornaments: Our wooden ornaments can be painted on and even customised using Cricut Machines. Available in some festive options, they make the perfect accessory for your tree or even around your house to inculcate the Christmas spirit! Get these all between AED 5/- to AED 9/- on our website.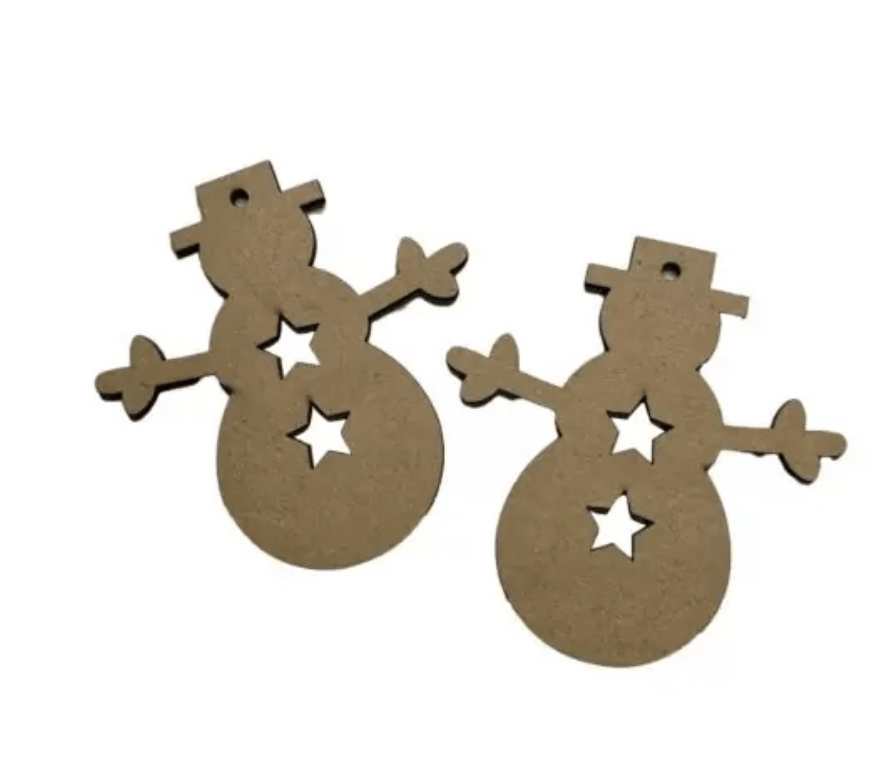 Ribbons: Ribbons are the ideal accessory to deck up your projects. They're also really great for gifting. They help you tie things together while adding a dash of stylish flair. Our ribbons are 20 yards in length for unlimited crafting, no matter how you wish to use them. Get them for only AED 7.35/- on our website.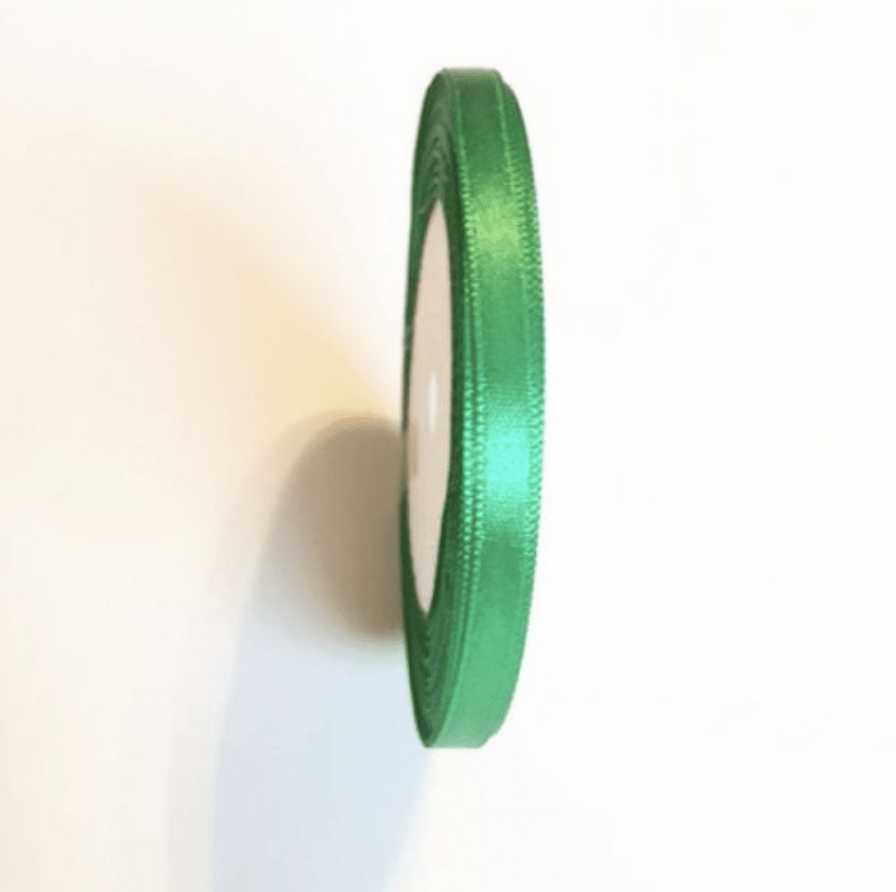 And there you have it 🙂 Now don't compromise on your artistic side a minute longer when you can do so much in just under AED 10/-. 
Keep an eye out on our website to see all the lovely crafts we keep updating for you to have an easy, breezy, shopping experience: www.creativecraftsdxb.com

We offer worldwide shipping! And if you live in Dubai, come on down to our store to get your hands on these lovely supplies. 
Address:
Creative Crafts
Al Shraifi Building 1, Shop numbers 30&45,
Opposite Karama Post Office, Dubai