Have you ever found yourself staring at a brand-new Cricut machine, ready to become a pro crafter, only to become overwhelmed by its many features and functions? You're not alone! Here at Creative Crafts, we understand that many people are intimidated by the Cricut machines, but we urge you not to let that come in the way of your journey. This is why we offer Cricut classes to help you get started!
But, before we get into the nitty-gritty of it, if you're a beginner or haven't ever heard of what Cricut machines are, we're here to tell you why you need these in your craft closet. Cricut machines are versatile crafting tools that can be used for a wide range of projects. From vinyl cutting to paper crafting, fabric cutting, and more, there are endless possibilities when it comes to what you can create with a Cricut machine: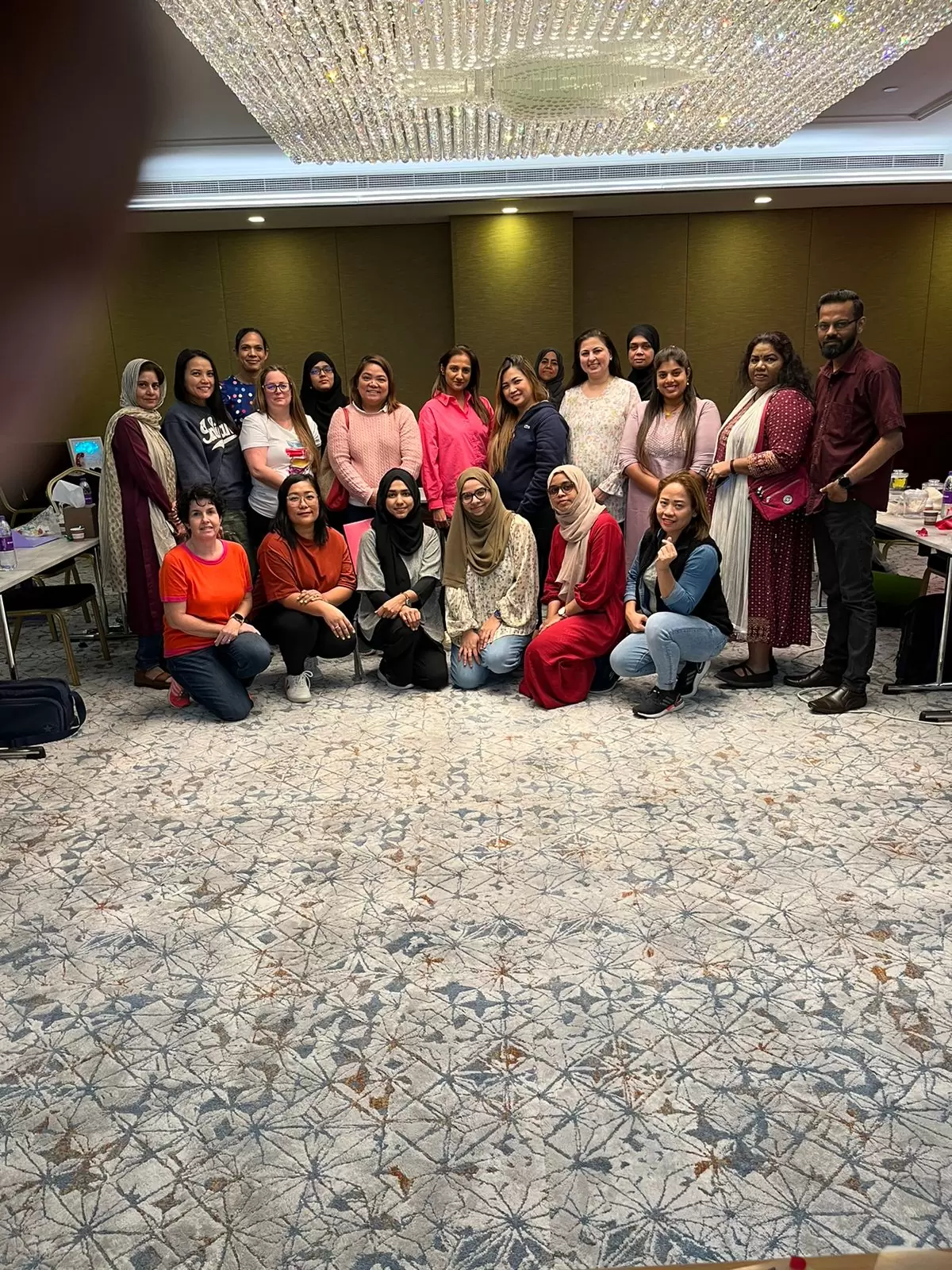 Precision Cutting:

Whether you're cutting intricate designs or simple shapes, a Cricut machine can make clean, accurate cuts every time. This is especially useful for projects that require multiple pieces that need to fit together perfectly.
Versatile Abilities:

The Cricut machine can work with almost all those impossible-to-work-with materials, from vinyl and paper to leather, fabric, and even metal. This opens up a whole new world of possibilities for your crafting projects.
Personalised Design:

Cricut machines also come with software that allows you to design your own projects or use pre-made templates. This gives you the flexibility to customize your projects and create unique designs that reflect your personal style.
While Cricut machines can be complex and overwhelming, once you get the hang of it, they can be incredibly rewarding. And with a little practice and some guidance from our experienced instructors at our Cricut classes, you'll be amazed at what you can create.
From Overwhelmed to Crafting Pro with our Cricut Classes!
As the official retailer of Cricut in the UAE, we take pride in not only providing the necessary supplies but also in educating our customers. Our Cricut class is just one of the many training programs we offer to help our customers learn new crafts and skills.
Our Cricut class is designed to provide a one-on-one, personalized training experience to make sure you get the most out of your machine. We cover everything from the basics of setting up your machine to more advanced techniques such as vinyl cutting, paper crafting, and more. Our experienced instructors will guide you through the entire process and help you create beautiful and unique crafts that you'll be proud to show off.
Have a look at some of our attendees working their magic once they got the hang of it: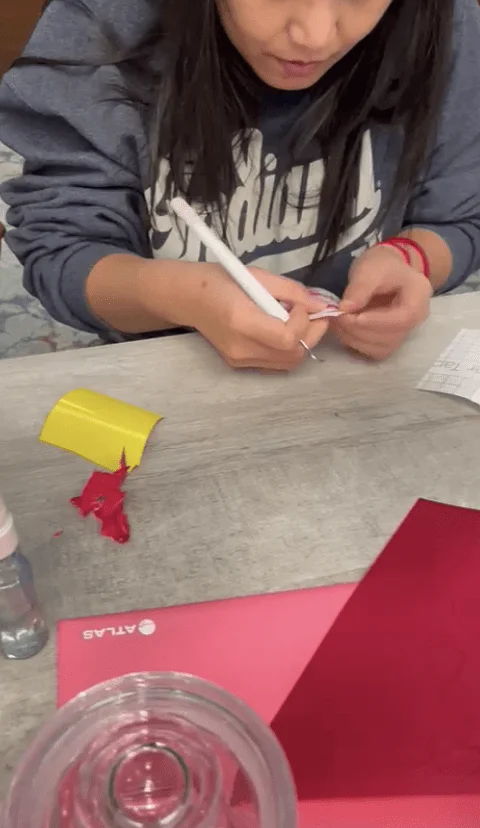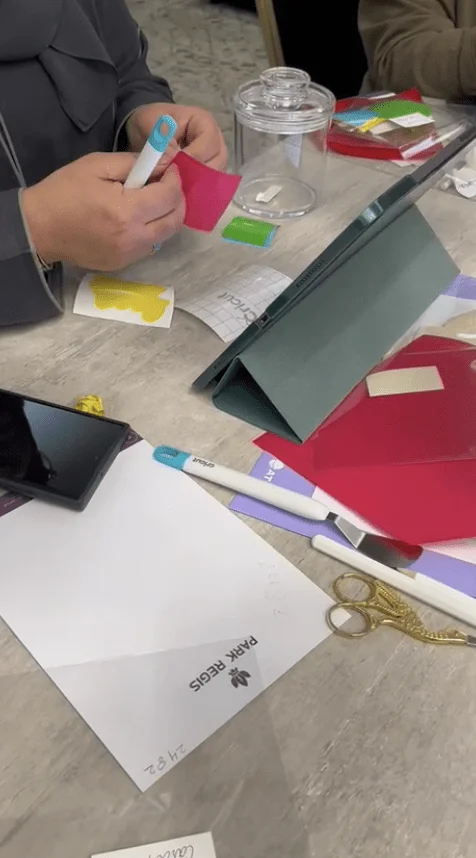 Our next class is on the 5th of March at Park Regis Hotel in Dubai, and we are hosting a giveaway where one lucky winner can attend the class absolutely free! You'll find all the details here. You can book your slot for the class on the website link here: https://creativecraftsdxb.com/product/30877/, or you can DM us on Instagram, email us at [email protected], or Whatsapp us at +971 50 6541345.
Meanwhile, you can find all the Cricut machines and materials along with other crafts on our store: https://creativecraftsdxb.com/
We offer worldwide shipping on our website! And if you live in Dubai, come on down to our store to get your hands on some fun craft supplies.
Address:
Creative Crafts
Al Shraifi Building 1,
Shop numbers 30&45,
Opposite Karama Post Office, Dubai