The Benefits of Arts and Crafts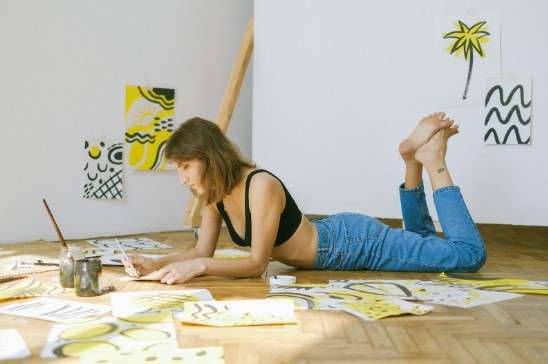 Ah, arts and crafts – the magical world of glitter, glue, and paper cuts. Crafting and art have been a part of human culture for centuries, and for good reason. Some may see it as simply a hobby, but there are actually plenty of benefits to indulging in your creative side – they're amazing for your mental and physical health, and they're just plain fun! At Creative Crafts, we're strong believers in spreading enthusiasm about this enthralling form of creativity, so let's take a look at some benefits of it:
It relieves stress: If you're prone to some serious stress and anxiety, there's nothing like getting lost in a craft project to help you relax and unwind. The repetitive motions of knitting, crocheting, or cross-stitching can be incredibly soothing, and the act of creating something with your own two hands is incredibly satisfying–which of course, helps take your mind off the negativity. 
It induces feel-good emotions: In addition to reducing stress, crafting and art can also help improve your mental health. Studies have shown that engaging in creative activities can increase levels of dopamine and serotonin in the brain, which are neurotransmitters associated with happiness and well-being. Plus, the sense of accomplishment that comes with completing a craft project or creating a piece of art can give you a huge boost of self-esteem and confidence.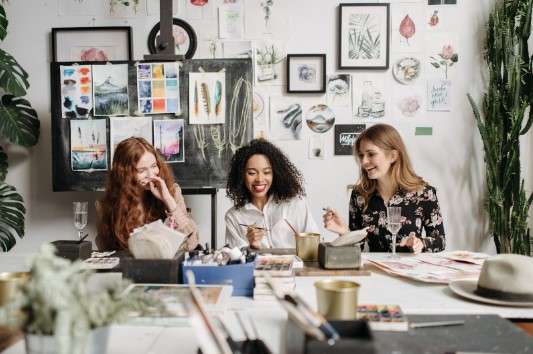 It improves cognitive function: Engaging in arts and crafts activities can improve your cognitive function by stimulating your brain's creativity and problem-solving abilities. It can also improve your memory and concentration skills. So if you're feeling like your mindpower is lacking, this just might be the best way to charge it up!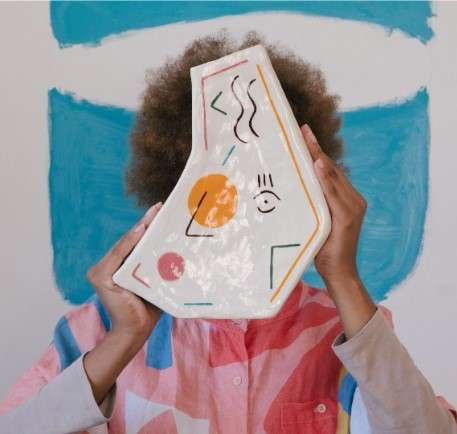 It improves motor skills: Crafting and art aren't just great for your mental health – they're great for your physical health too! Many crafts require fine motor skills, which can help improve your hand-eye coordination and dexterity. And if you're doing something like painting or sculpting, you might even break a sweat! Who says crafting can't be a workout?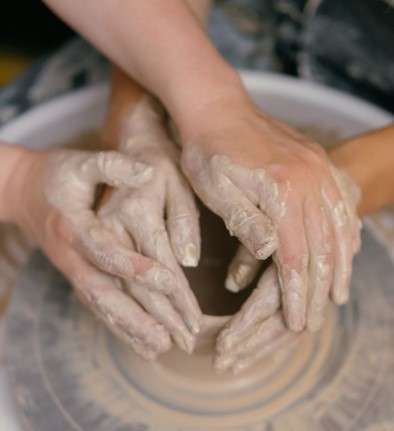 It can be an outlet: Creativity has always been an outlet for many, and if you harness it correctly, you can do wonders. Creating art allows you to express yourself in a unique way, especially with emotions that are difficult to put into words. It can also help you discover new things about yourself–thereby expanding your mindset. Transforming all of your creativity into tangible results can give outcomes that are meaningful and unique to you–opening doorways to bigger ideas.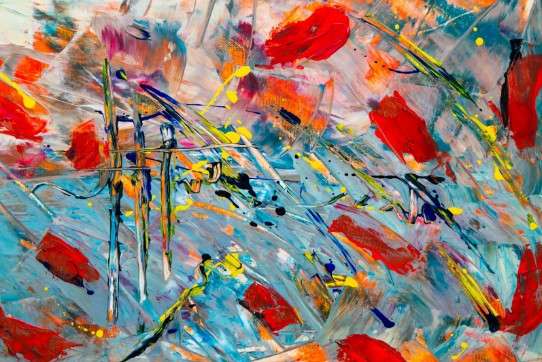 At Creative Crafts, we've got everything you need to get started on your crafting journey, whether you're a seasoned pro or a complete beginner. We've got a huge selection of supplies for all kinds of crafts, from knitting and crocheting to painting and drawing. We also regularly host workshops, exploring different methods of crafting which not only provides you with guidance but also fosters a community of creativity! And if you're not sure where to start, we're always here to help you out 🙂

To know more about our workshops or to explore our products, you can visit our website or our instagram. We also have a Ramadan Sale ongoing on our website, so don't forget to fill your carts and take advantage of some steal deals! And, we offer worldwide shipping!

Lastly, if you live in Dubai, do come give us a visit, we'd love to see you 🙂

Address: 
Creative Crafts 
Al Shraifi Building 1, 
Shop numbers 30&45, 
Opposite Karama Post Office, Dubai