The season to be jolly is coming! Christmas is a time to celebrate family, friends, and the best traditions you have. And with it, so are all the Christmas gifts that spread cheer and wonder while you set up your Christmas tree and anticipate the arrival of Santa. 
This season of gift-giving pulls out all the stops, and nothing trumps a gift than one that's handcrafted and made only with love. Additionally, this season calls for the best festive decor, and we have just the tips for you to make it! Whether you're a seasoned crafter or just starting out, we've got some great ideas for you. Whether you're looking for something simple or something that requires a little more time, we've got an idea for every type of person. Let's dive in: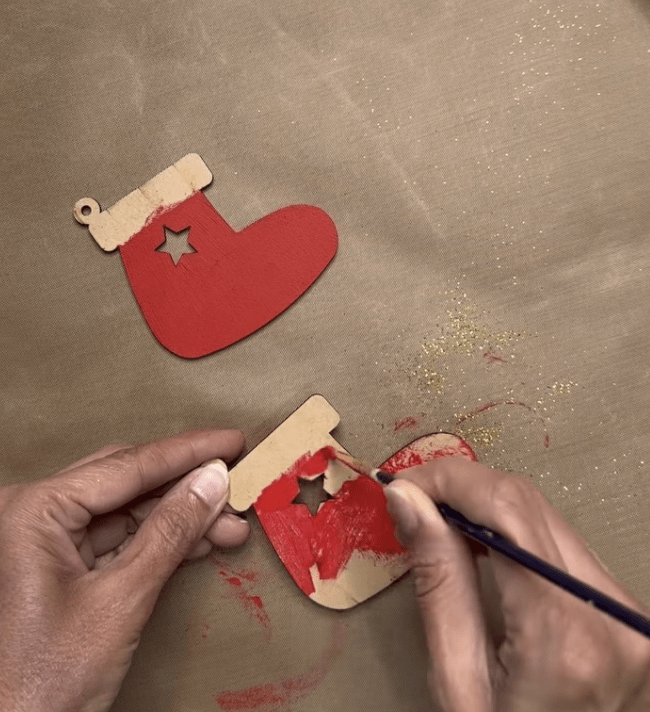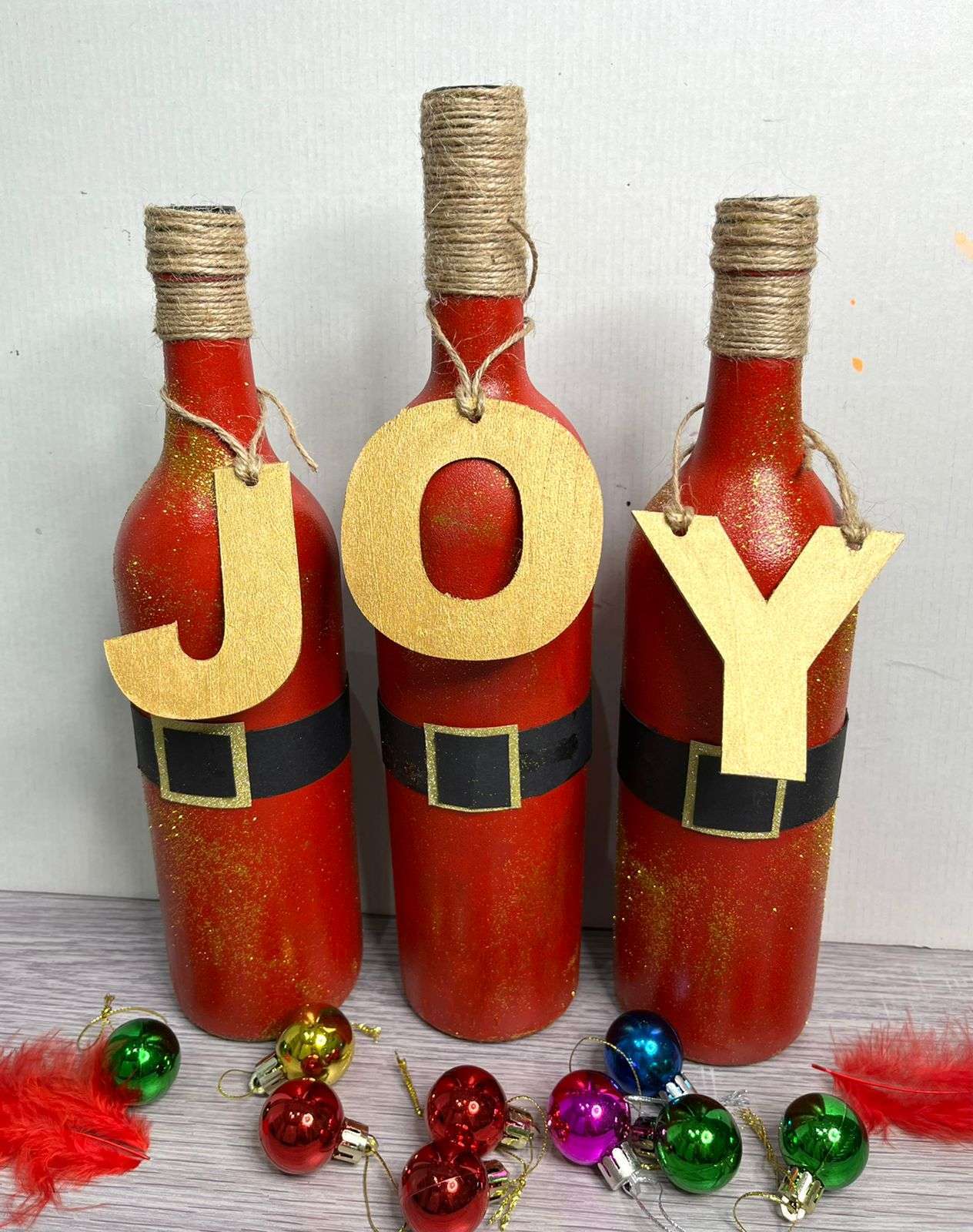 As you can see above, the "JOY" letters have been created using a Cricut machine, and we have a special blog coming out, especially for Cricut Christmas Crafts. More on that later though 🙂

Keep an eye out on this space to know the wonderful Christmas crafts you can create while you anticipate the holidays! And, find all the materials you need to create your favourite craft items on our website: https://creativecraftsdxb.com/
We offer worldwide shipping! And if you live in Dubai, come on down to the Creative Crafts Store and get your hands on these must-have craft supplies.
Address:
Creative Crafts
Al Shraifi Building 1, Shop numbers 30&45,
Opposite Karama Post Office, Dubai